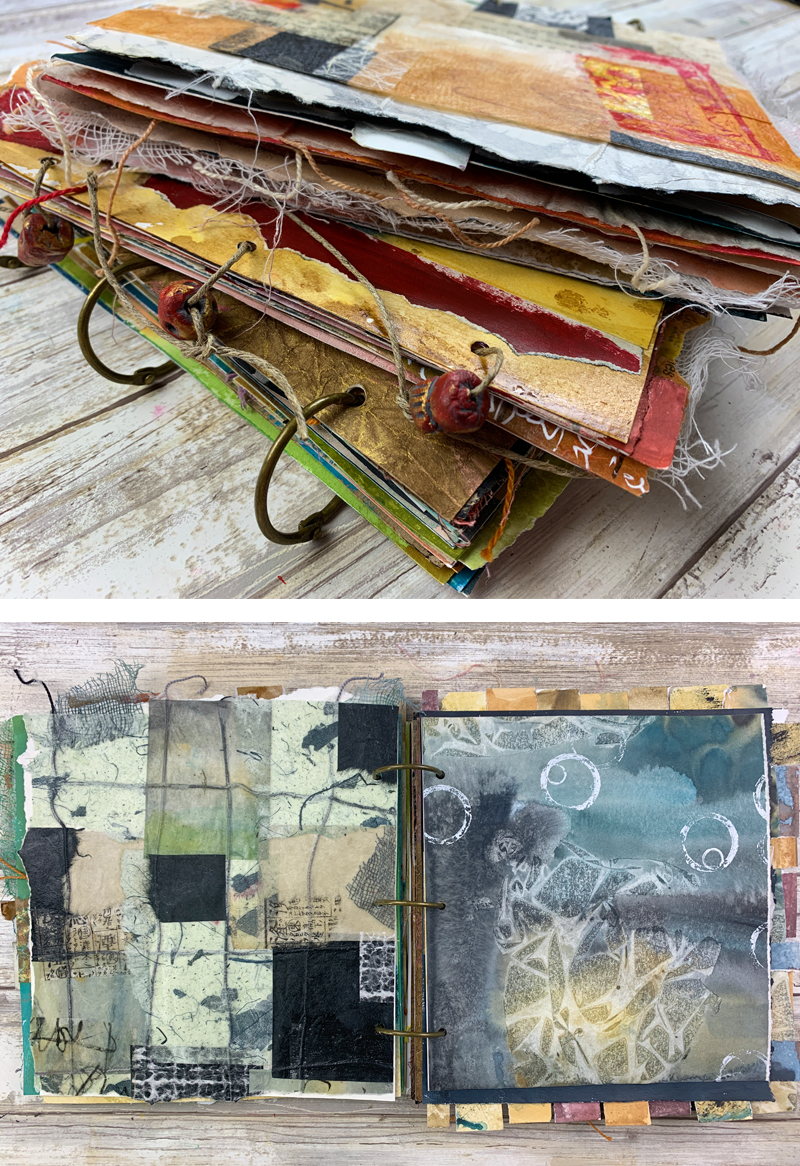 Discover Mixed Media Magic
In this online course we will be exploring a variety of mixed media techniques such as watercolor effects, mark making, fabric paper, weaving and much more.
This course is the perfect way to get your feet wet with mixed media as well as advance your skills. We will explore how to combine different mediums & materials to create textural and artistic pages for a book you will then bind together.
In this course you are allowed to get messy, be spontaneous, stay organic & abstract so you can free up your creativity without having to be artistic or perfect in what you create. 
Any art experience welcome. 
Here are some of the fun techniques
you will be learning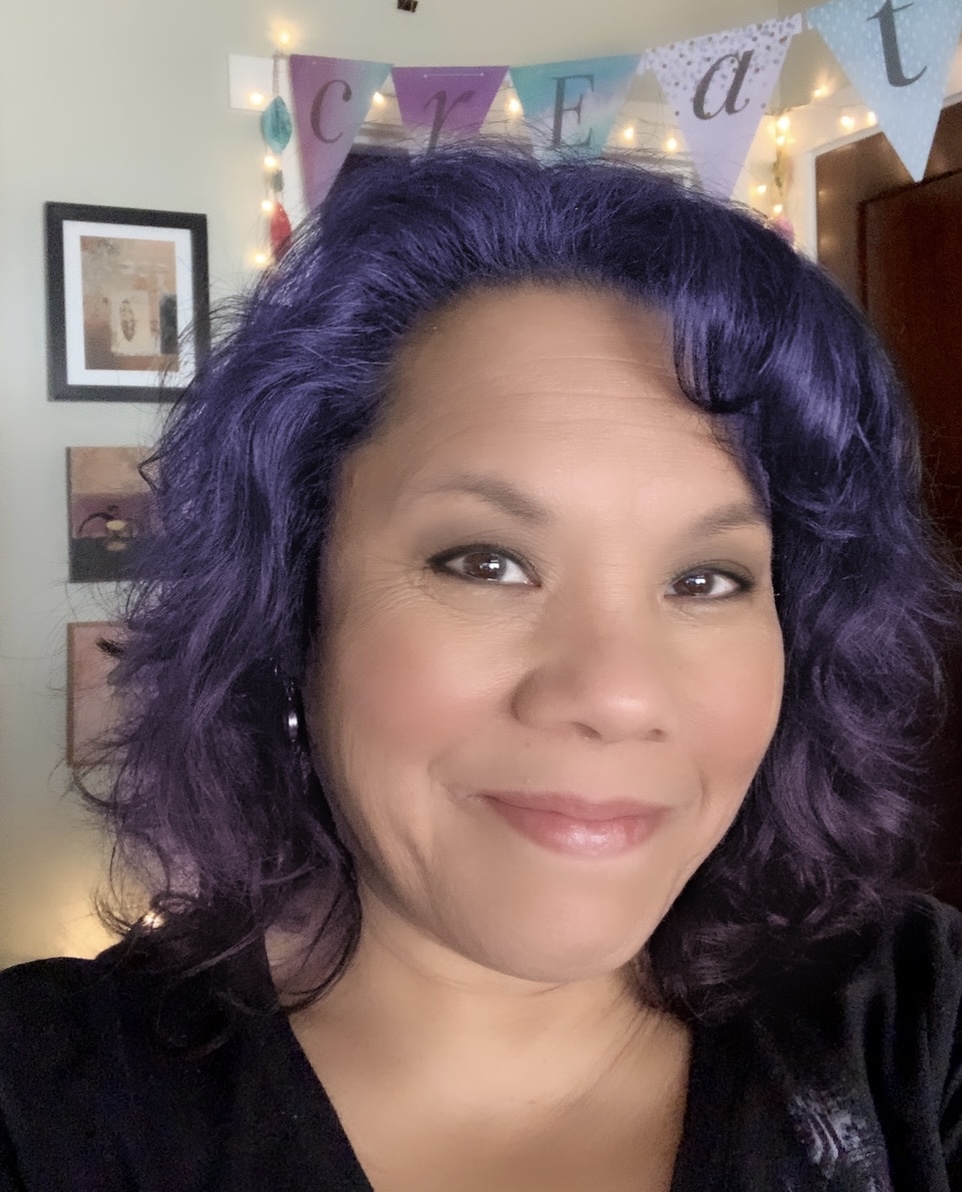 Hi I'm Lisa!
I'm a professional mixed media artist and have been teaching a variety of mixed media workshops for the last several years. I have an extensive background in art & design. I'm a licensed therapist and creativity coach. So, I understand the ins & outs of the creative process. Especially what it means on a personal level to be able to express yourself creatively.
I love helping students get passed the obstacles getting in the way of their personal artistic journey. With an encouraging and safe space, I help them uncover their true creativity and discover that they ARE an artist.
Mixed media is the perfect medium that allows you the freedom to get messy and explore what organically unfolds. You'll be surprised at what you can create when you're given the permission to not have it be perfect and to PLAY!
In my courses, I share my experience and knowledge working in mixed media and the different techniques that can make your pieces rich with layers and dimension. I give you the basics for the different techniques and then encourage you to follow your own creative intuition.
I hope you have fun & enjoy the course.
To learn more about my story visit my website at
Here are other self-pace courses that might get your creative juices going