Creating artistic and textural surfaces is one of the beauties of working in Mixed Media. Integrating different materials to create interesting looks and effects can be a fun way to discover the unexpected magic that happens when you're exploring your creativity. 
In this course, I will walk you through a variety of mixed media techniques that will result in some really cool textures and surfaces. 
Check out these creative textures you will be able to create after you complete this course.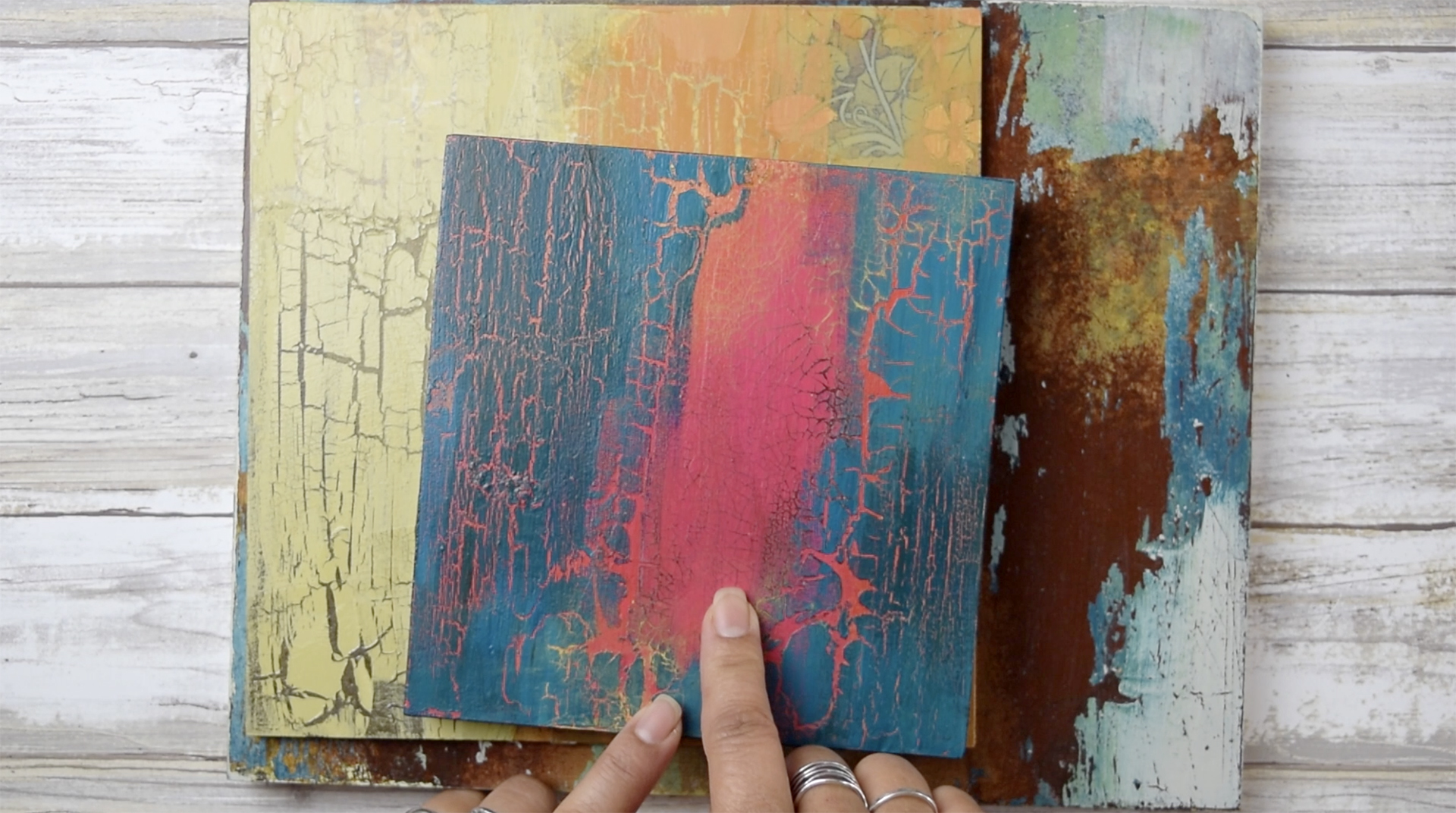 Two Crackle Effect
Learn how to create a surface that resembles the weathered crackle look. In this course I will take you step-by-step on how to create successful cracks in your acrylic surface by using two different crackle mediums.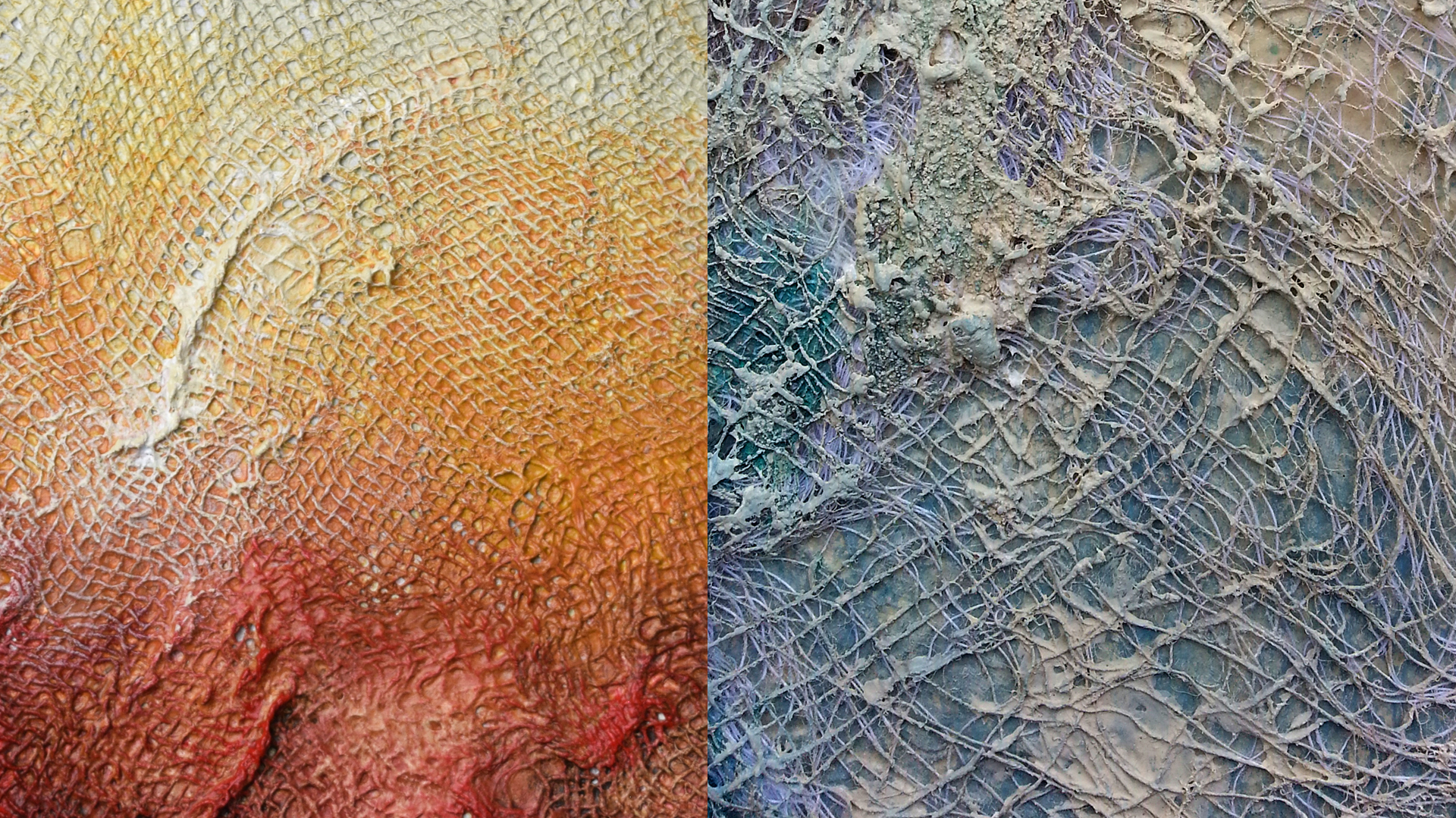 Cheesecloth Texture
Using cheesecloth on your mixed media piece can make for a fun and rich textural surface. Learn how to integrate and transform an inexpensive and every day material into an artistic surface.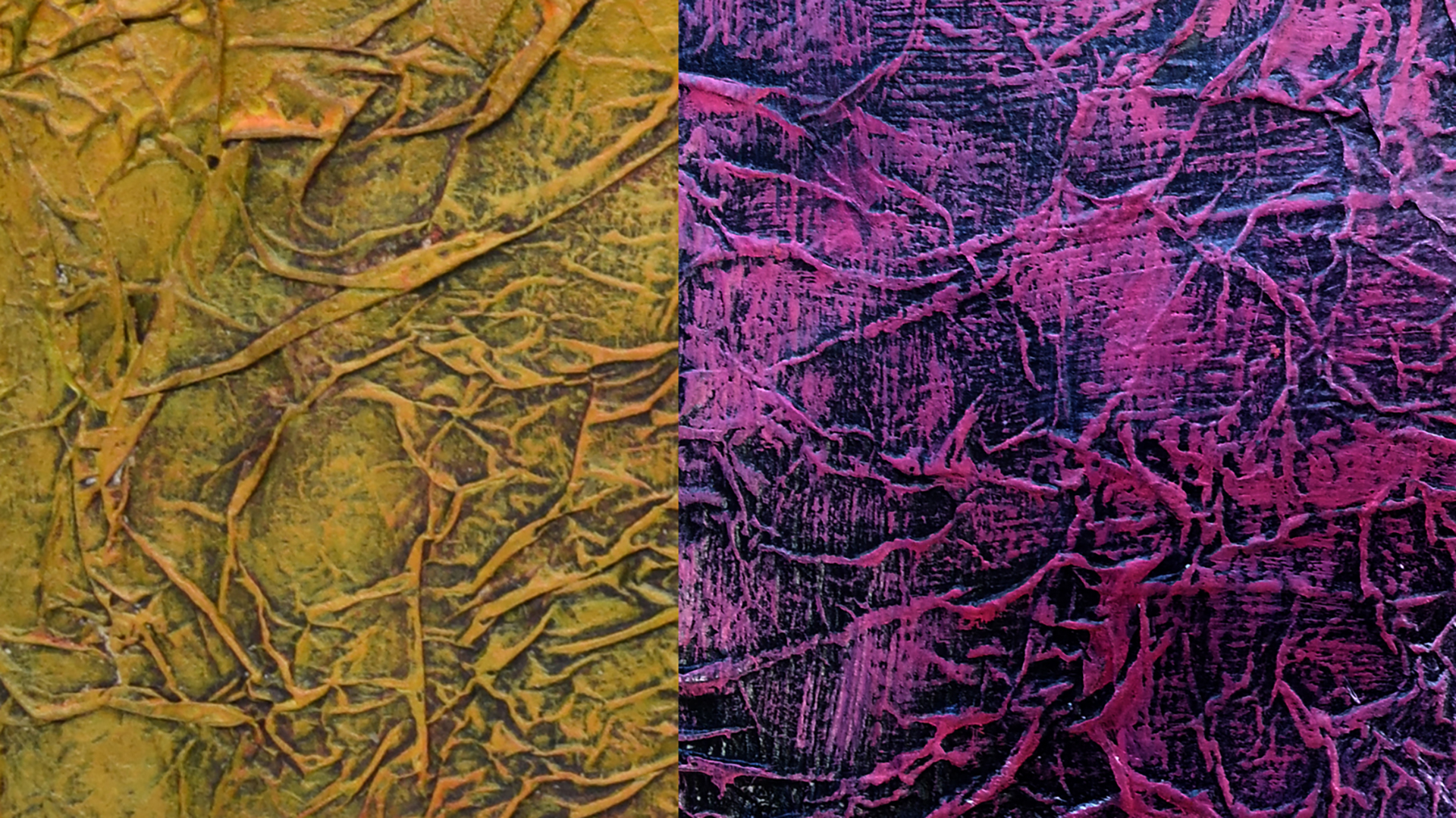 Paper Texture
Creating textured surfaces with paper can produced a whole different feel. Learn how to bring your texture to life through painting techniques that will enhance and bring an artistic look to your surface.
Hi I'm Lisa Agaran
I'm a professional mixed media artist and have been teaching a variety of mixed media workshops for the last several years. I have an extensive background in art & design. I'm a licensed therapist and creativity coach. So, I understand the ins & outs of the creative process. Especially what it means on a personal level to be able to express yourself creatively.
I love helping students get passed the obstacles getting in the way of their personal artistic journey. With an encouraging and safe space, I help them uncover their true creativity and discover that they ARE an artist.
Mixed media is the perfect medium that allows you the freedom to get messy and explore what organically unfolds. You'll be surprised at what you can create when you're given the permission to not have it be perfect and to PLAY!
In my courses, I share my experience and knowledge working in mixed media and the different techniques that can make your pieces rich with layers and dimension. I give you the basics for the different techniques and then encourage you to follow your own creative intuition.
I hope you have fun & enjoy the course.
To learn more about my story visit my website at TrueCreativityWithin.com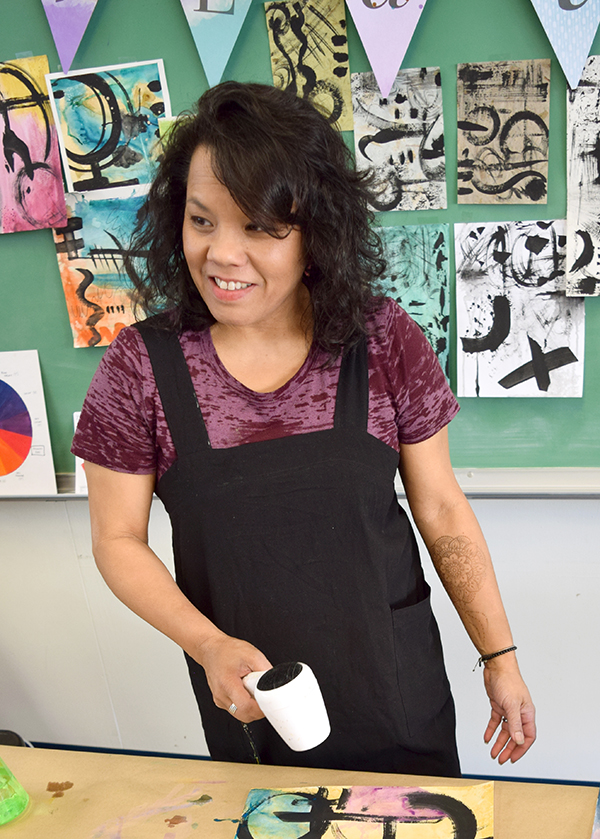 Knowing how to create mixed media textures and understanding the process is a great skill to have in your artistic development.